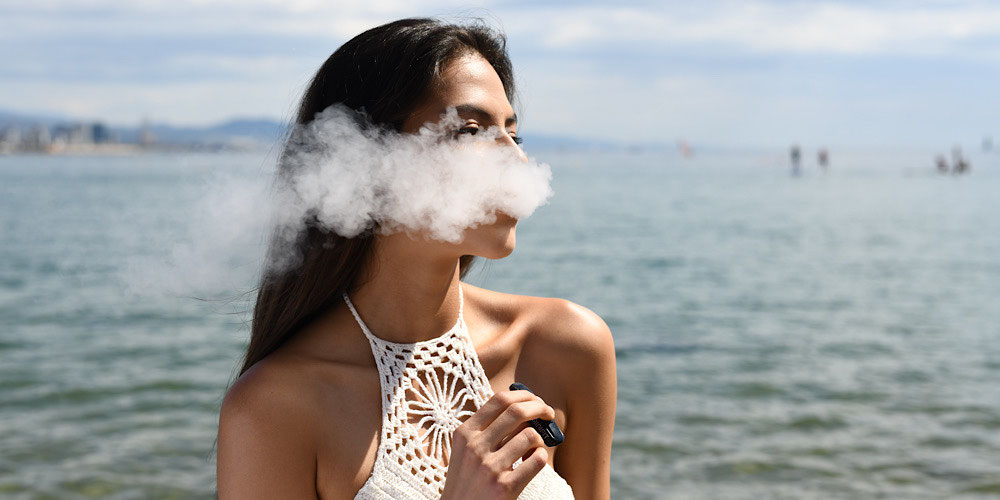 Vaping is so much easier than using traditional cigarettes during vacation. It does require much and is very easy to store and use. But there are several rules around the world, unspoken as they may be but very necessary to know. It is always better to know rules before you end up making a mistake and ruining your vacation along the way.
Rules are the basis of everything. Vaping across the world has many rules which the general public isn't aware of, so, in today's article, we will talk about these unspoken rules around the world which one should be aware of while vaping during vacation.
Law of the Country
While vaping is legal in many countries and is approved by the FDA, there are still some countries who do not welcome the use of vape. In this case, where ever you are spending your vacations, make sure to research the laws and rules about vaping there.
Better be safe than sorry.
Some of the countries where vaping is completely banned in the world are:
Argentina
Brunei
Colombia
Egypt
Indonesia
Lithuania
Jordan
Oman
Panama
Singapore
Taiwan
Tajikistan
United Arab Emirates (Dubai)
(Information may change with new laws and rules.)
While these countries may have Vaping banned, there are countries of Europe where you can easily vape but some areas are banned to vape in, like underground railways, etc.
Be sure to follow up on those rules as well.
Gathering
The first and foremost rule of any gathering, while you are …